Layton Permanent Allotments Association

This is an independent website and not controlled or regulated by Blackpool Council.. Blackpool Council cannot be held responsible for the authenticity or reliability of content of this site. Blackpool Council website can be visited at www.blackpool.gov.uk

© 2012 Layton Permanent Allotment Association

Fran & Steve's Pumpkin 2013

Fran and Steve once again have shown their expertise when it comes to growing, not only award winning fruit, vegetables and flowers, but large pumpkins.
After their success with pumpkins last year (see here), they excelled themselves by going even better in 2013.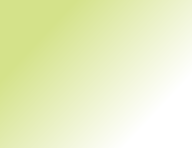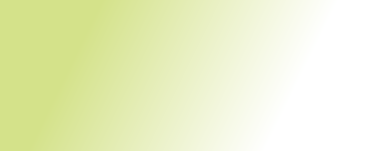 The Sancastle Waterpark had selected one of Layton Permanent Allotment Association's favourite charities, Aspired Futures, to raise funds for, through a 'Guess the Pumpkin Weight' competition.

The only problem was how to move and transport the pumpkin down to the Sandcastle Waterpark.
Aspired Futures rugby player supporters had the power! …and a trailer.
Aided by plotholders, the pumpkin was taken down to the Sandcastle where staff there created a marvellous display for Halloween.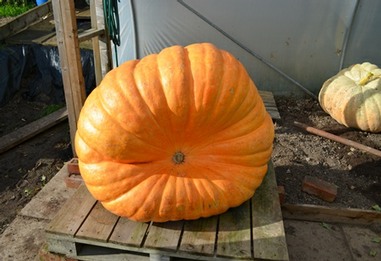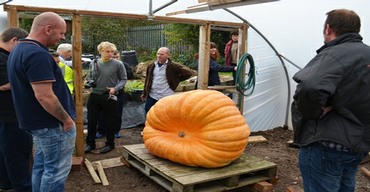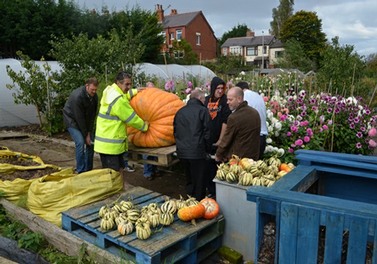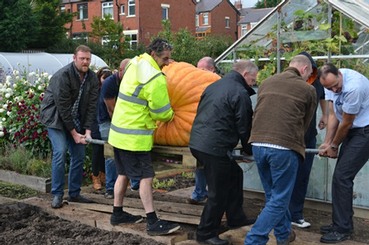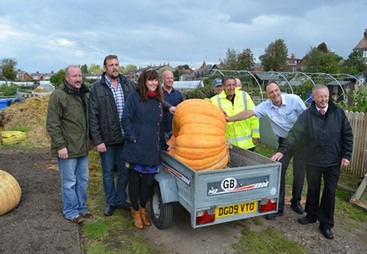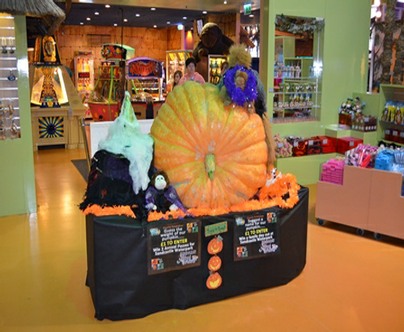 The pumkin ended up being carved and on display at the Sandcastle having raised £500 for Aspired Futures.
Thanks to the Sandcastle staff for your efforts and to Steve & Fran for your growing skills
See all this years pumpkin photos by clicking here
This will take you to flickr.com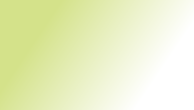 After deliberations, Fran and Steve agreed for the large pumpkin to go to Blackpool Sandcastle Waterpark.
There was a demand for their largest pumpkin from a number of organisations wishing to raise funds for good causes through exhibiting / raffle / sales of the pumpkin.
See 2012 pumpkin pictures and report - here