Layton Permanent Allotment Association

This is an independent website and not controlled or regulated by Blackpool Council.. Blackpool Council cannot be held responsible for the authenticity or reliability of content of this site. Blackpool Council website can be visited at www.blackpool.gov.uk

© 2012 Layton Permanent Allotment Association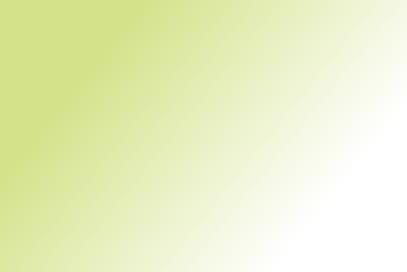 Pumpkin for Donna's Dreamhouse

FIREMEN were called out to tackle a massive... pumpkin.
Crews from Blackpool fire station gave a helping hand in the name of charity to help gardeners at Layton allotments move their half-tonne prize.

The 459-pound pumpkin was due to be taken to Donna's Dream House last weekend, but as it grew bigger and bigger gardeners Steven Bullock, and Fran Grundy, had to call in reinforcements.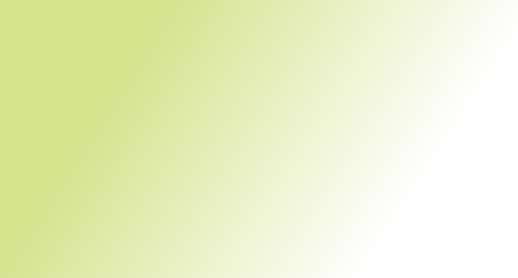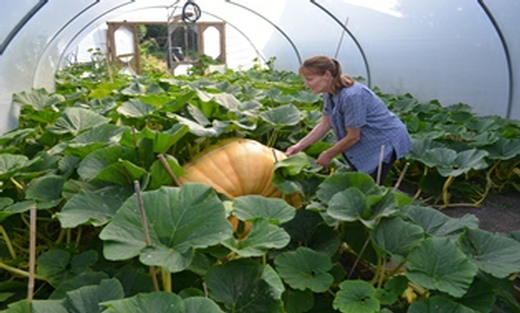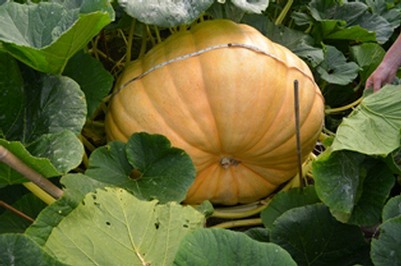 The pair, who have been growing giant vegetables for around 10 years, said they were surprised to see the vegetable get so big, especially after they were late in planting its seeds.

Mr Bullock said: "I was late planting it out this year and the first lot of seeds didn't germinate. I was a bit peeved so didn't bother with it that much. Then I saw how big it was getting and I thought 'crikey'.
"It's the biggest I've known of."
As the pumpkin grew, at one point gaining 10 pounds in weight each day, reaching three feet high and measuring three feet in diameter, Mr Bullock said he knew something special would have to be done with it.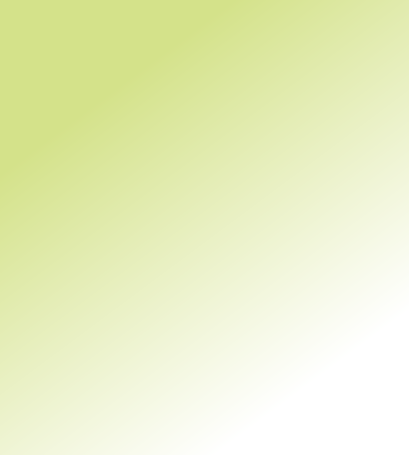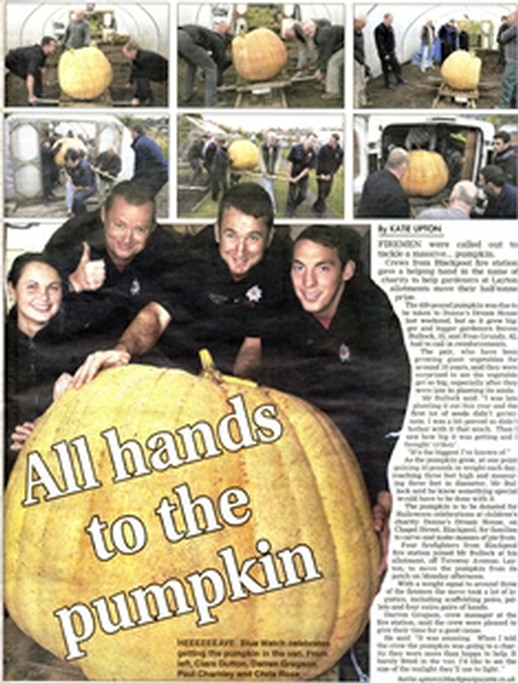 The pumpkin is to be donated for Halloween celebrations at children's charity Donna's Dream House, on Chapel Street, Blackpool, for families to carve and make masses of pie from.

Four firefighters from Blackpool fire station joined Mr Bullock at his allotment, off Torsway Avenue, Layton, to move the pumpkin from its patch on Monday afternoon.

With a weight equal to around three of the firemen the move took a lot of logistics, including scaffolding poles, pallets and four extra pairs of hands.

Darren Gregson, crew manager at the fire station, said the crew were pleased to give their time for a good cause.

He said: "It was amazing. When I told the crew the pumpkin was going to a charity they were more than happy to help. It barely fitted in the van. I'd like to see the size of the tealight they'll use to light ."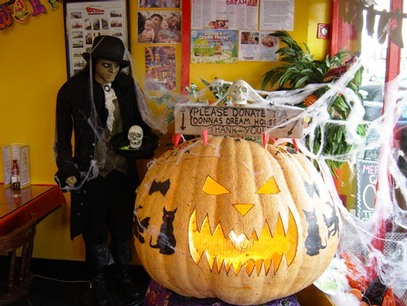 After carving and decorating, the pumpkin was thought to have raised almost £500 in aid of Donna's Dream House.
Fran & Steve's Pumpkin 2012