Layton Permanent Allotments Association

This is an independent website and not controlled or regulated by Blackpool Council.. Blackpool Council cannot be held responsible for the authenticity or reliability of content of this site. Blackpool Council website can be visited at www.blackpool.gov.uk

© 2012 Layton Permanent Allotment Association


We like trees and hedges around us because they make life more pleasant.
Most of us respond to the presence of trees and hedges beyond simply observing their beauty.
They are planted to provide beauty, shade, to increase security or as a source of food - for us or wildlife.
Trees alter the environment in which we live by moderating climate, improving air quality, conserving water, and providing sanctuary for wildlife.
As an association, Layton Permanent Allotment have taken on the responsibility to protect and maintain the environment within the borders of the site, and have planted trees and hedges around the site for many years, for all the above reasons.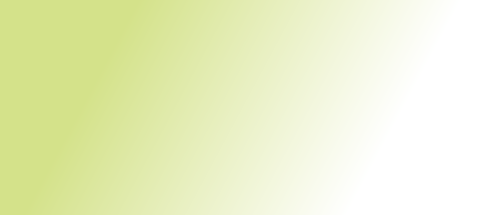 The hedges on and around the site are easier to maintain than the trees, and are managed by the plot holders.
Many of the trees on site are managed by Blackpool Council. These are monitored by the Allotment Association and by the sites neighbours.
Blackpool Council employs specialist tree surgeons who have the expertise and training to maintain trees within the borough of Blackpool to a high level of Health and Safety.
This team are kept extremely busy.

Unfortunately, there are three Poplar trees (shown to the left) that have grown too large for their location. On the boundary of the site and our neighbours, they have become a danger to property (roots or in a storm).
Having approached Blackpool Council for advice, they have visited the site and agreed that the three trees should be removed. Due to the Council team being extremely busy, they would not be able to remove the three trees for many months.

Area Forum award Layton Permanent Allotment Association Funding
The three Poplar trees have become too large and have become a danger. As Blackpool Council are unable to take corrective action for a number of months, the Allotment Association approached Parklands Area Forum in November 2012 to fund the removal of the three trees.
Association secretary Isabel Horn attended the Area Forum meeting and presented the Allotment Association case for assistance in the removal of the trees.
We are pleased to report that Parkland Area Forum approved Isabel's presentation of the funding application and the Allotment Association have received £1400 towards the removal of the three poplars. Once removed they will be replaced by an alternate trees, such as, for example, hawthorn, blackthorn or beech, that will be easier to manage.
The work to remove the trees is hoped to commence in January 2013. Thanks once again Isabel for your successful efforts.
20th January 2013 - Latest news - The three Poplar trees have now been removed. The roots of the trees have been left to protect the soil bank of the dyke. Replacement trees will be planted after repairs to fencing and later in the growing season.