Layton Permanent Allotments Association

This is an independent website and not controlled or regulated by Blackpool Council.. Blackpool Council cannot be held responsible for the authenticity or reliability of content of this site. Blackpool Council website can be visited at www.blackpool.gov.uk

© 2012 Layton Permanent Allotment Association


In order to protect the allotments and the properties surrounding the site, the Allotment Association, in co-operation with Blackpool Council, have provided secure fencing around the majority of the site. Other parts of the site have fencing provided in conjunction with neighbours.
There are other parts of the site where the fencing is in a poor state of repair and others, where border trees, hedges or bushes have been removed or died away, that the fencing must be replaced.
One of the hardest working members of the allotment, Bernie, is working hard to ensure that the site becomes secure by replacing failed or missing fencing.
Her latest report is below. Thanks Bernie.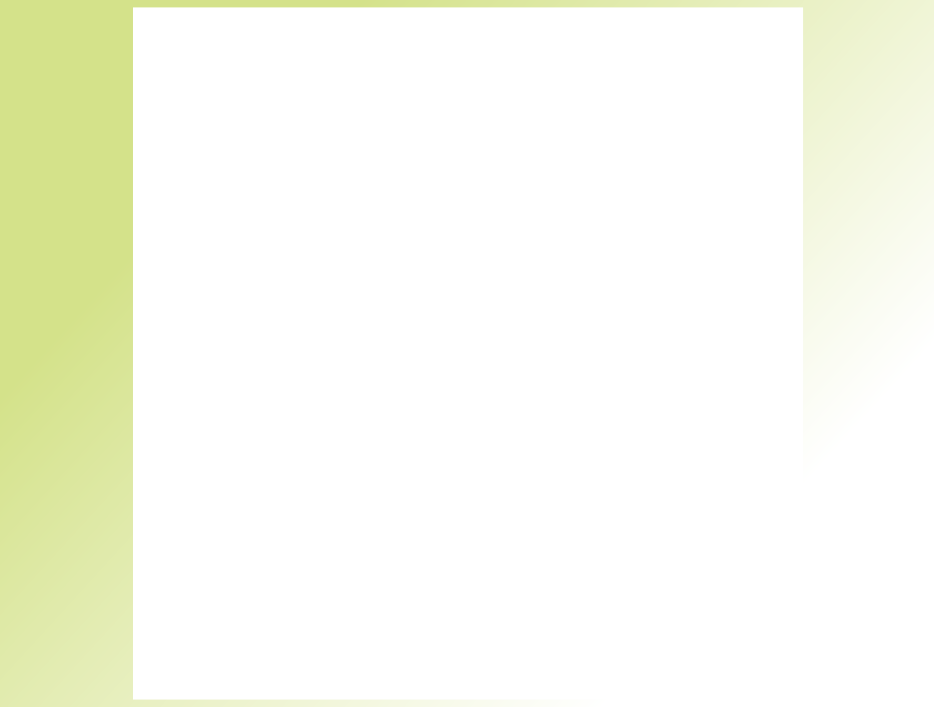 FENCING PROJECT
The fencing project was started in earnest at the beginning of the year, and I invited a number of fencing contractors to quote us for the required work. The cost to renew old fencing is in excess of £12,000 as quoted by three contractors.
It was our intention to apply to the lottery fund for enough money to cover the water and drainage project together with the fencing project, but, because of the amount involved it would have taken many months before we new if we had been successful or not. With this in mind, we went for the water and drainage grant which we received within seven weeks of applying.
There are other funding avenues, but their resources are generally depleted for this financial year. These grants will also be much smaller and we shall therefore replace the fencing on an as and when basis. The good news is that at our last meeting with the council they committed to replace all required fencing at the dyke end. We do not know when this will be, but they did say they would do it as soon as possible, so watch this space!
As soon as it is possible we shall approach all know funders, but it is likely to be April now.
If any of you are aware of possible funding opportunities please mention them to your committee.
Bernie
05/12/2012