Layton Permanent Allotments Association

This is an independent website and not controlled or regulated by Blackpool Council.. Blackpool Council cannot be held responsible for the authenticity or reliability of content of this site. Blackpool Council website can be visited at www.blackpool.gov.uk

© 2012 Layton Permanent Allotment Association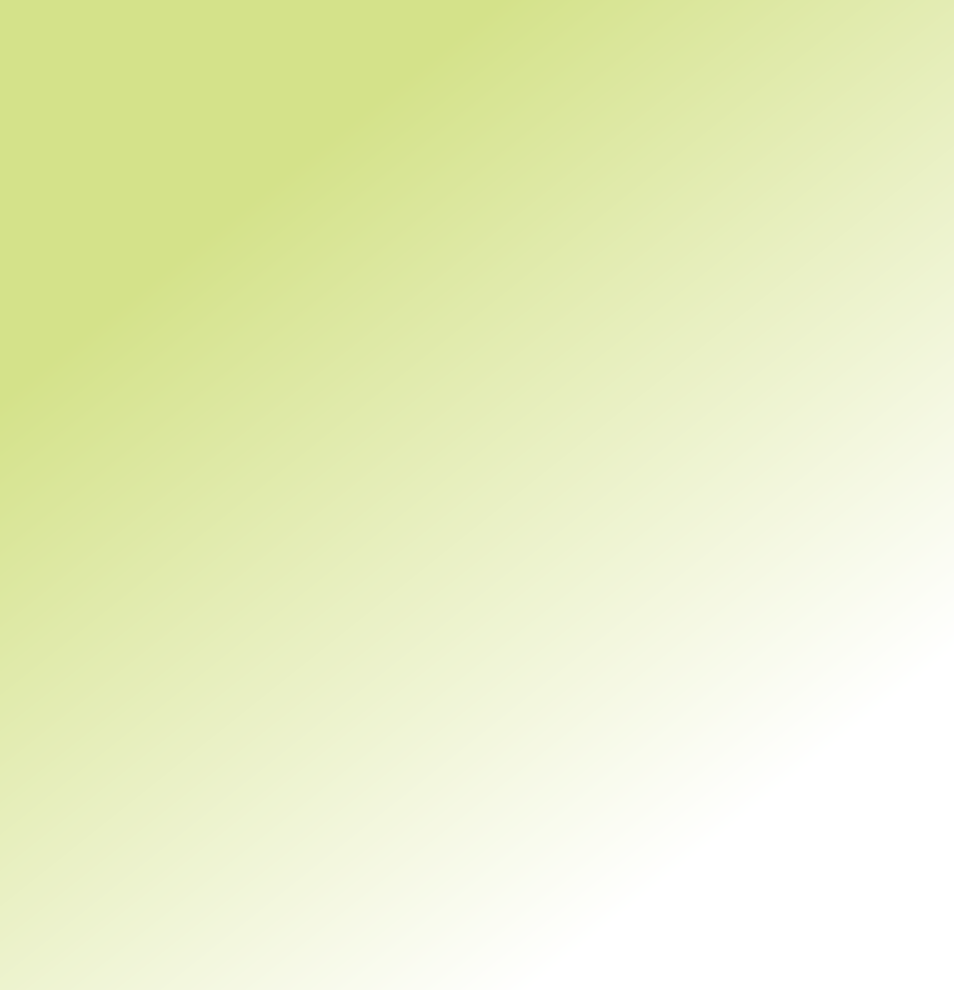 Started in 2009, The Lancashire Green Awards are held annually and are run by The Lancashire Evening Post and The Evening Gazette.
Sponsored by remsol and teg, there are a number of different categories of awards available.
Layton Permanent Allotment Association have entered the Best Kept Allotment category in 2012 and 2013.
Click on a button below to see that year result.
2013
2012