Layton Permanent Allotments Association

This is an independent website and not controlled or regulated by Blackpool Council.. Blackpool Council cannot be held responsible for the authenticity or reliability of content of this site. Blackpool Council website can be visited at www.blackpool.gov.uk

© 2012 Layton Permanent Allotment Association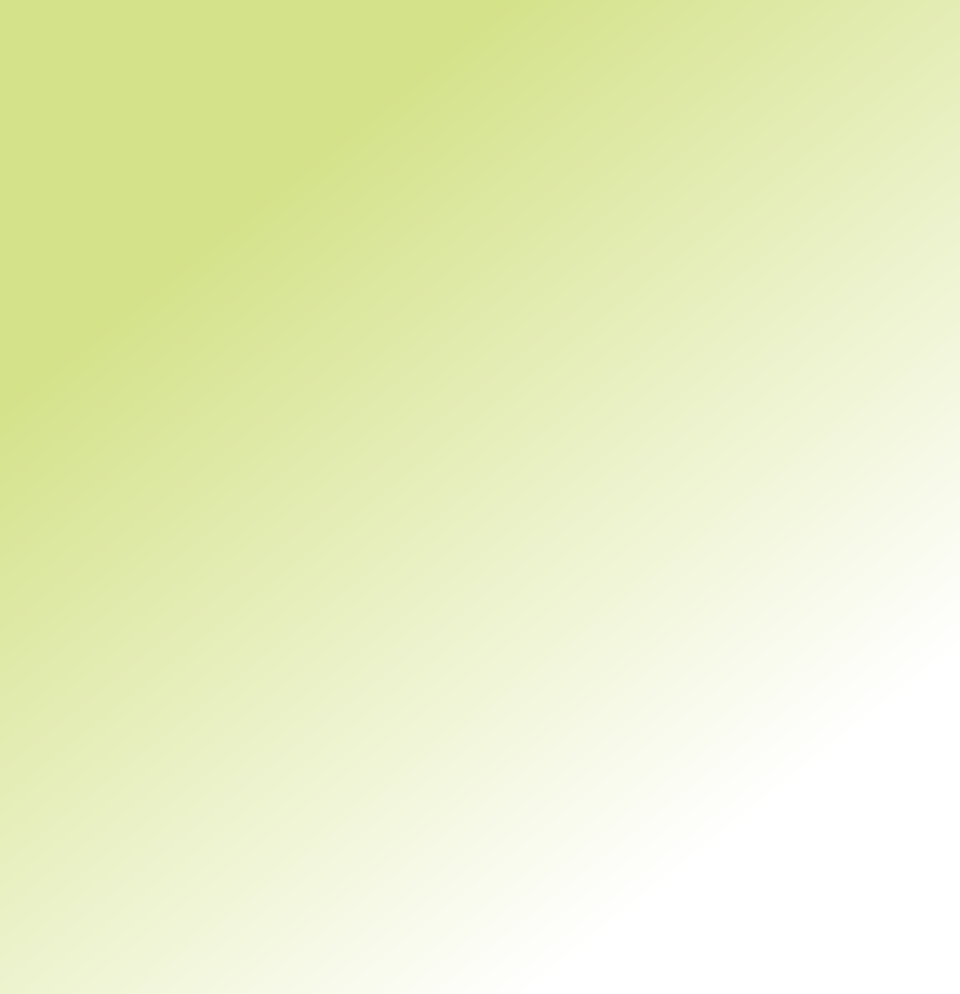 St Kentigern's Primary School visit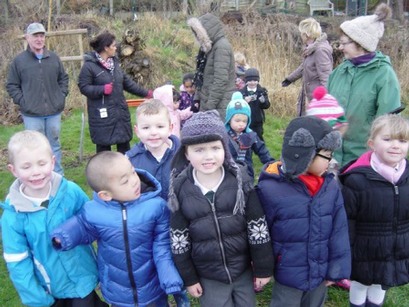 Some of the school children from St. Kentigern's Primary School visited Layton Allotments site this morning.
Their visit was an activity as part of a project they
are doing at school on healthy eating…
"Why not Chocolate for Breakfast?".
The children aged between 4 and 5 years old were very interested in looking around the Allotment Site.
Allotment holder and bee keeper,Mica showed them his bee hives and explained to them how the honey was made and collected.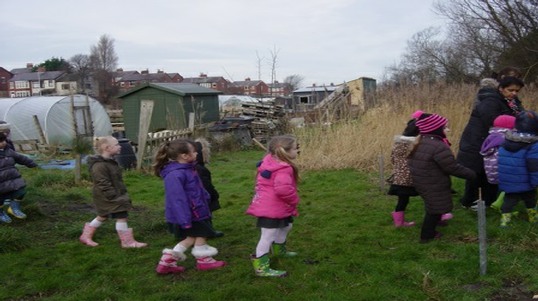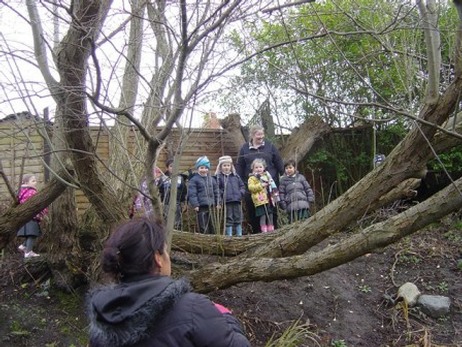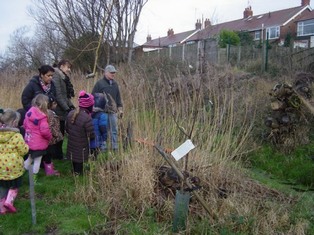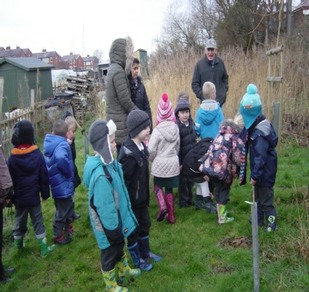 The children were impressed with the chickens kept on site and were shown inside a poly tunnel and the vegetables which were growing on the plot.
They then visited the wild life area of the site, looked for frogs near the dyke and were shown all the different trees that the children from Layton School had planted there.
The children enjoyed their visit and
would all like to visit again in the spring when there will be so much more for them to see.
We would welcome them back to see the changes the seasons make onsite.