Layton Permanent Allotments Association

This is an independent website and not controlled or regulated by Blackpool Council.. Blackpool Council cannot be held responsible for the authenticity or reliability of content of this site. Blackpool Council website can be visited at www.blackpool.gov.uk

© 2012 Layton Permanent Allotment Association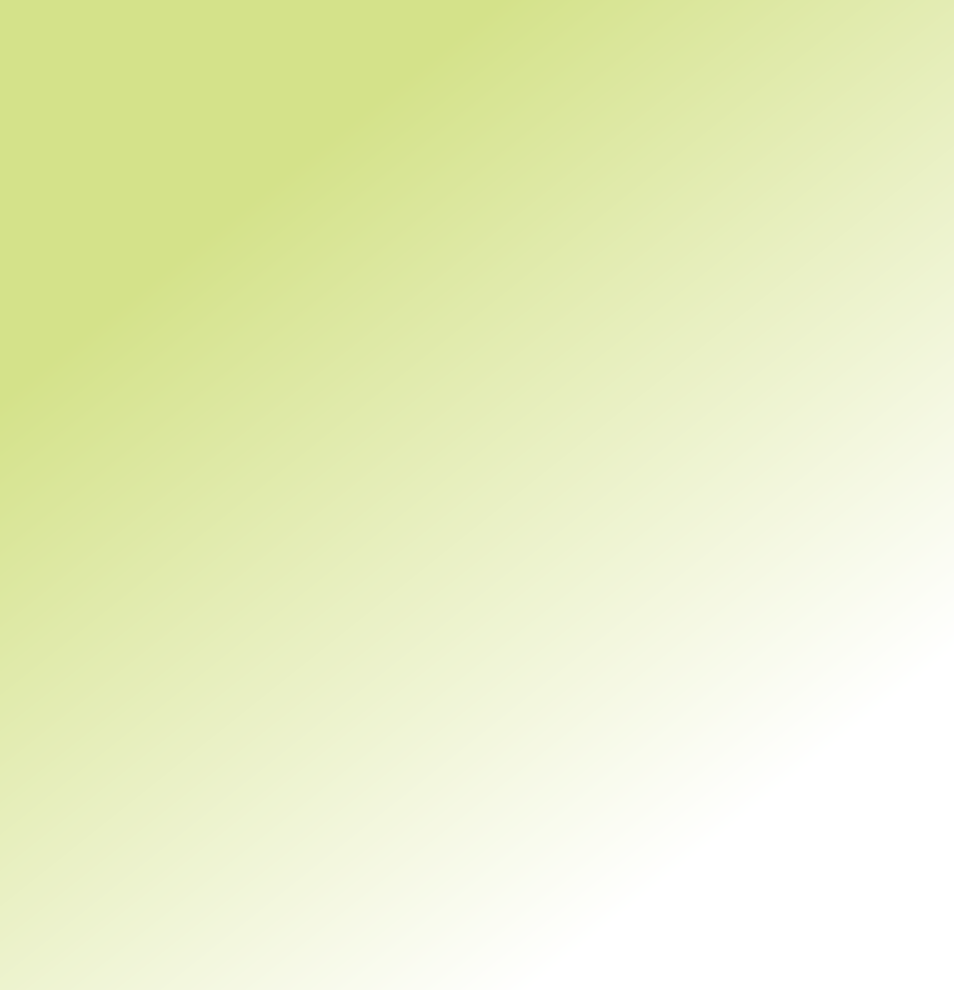 BLACKPOOL'S VEGETABLE, FLOWER & PRODUCE SHOW 2014
30th & 31st August 2014
Open to all amateur growers, it was held at Baguleys Garden Centre, Midgeland Road.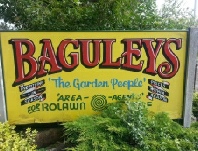 Fruit and Vegetables - Potatoes, tomatoes, beans, onions, carrots, cabbage, cauliflower, leeks, apples, berries and trugs of kitchen vegetables.
Flowers - Dahlias, chrysanthemums, sweet pea, gladioli, carnations and floral arrangements
Produce - Victoria sponge, biscuits, fruit cake, lemon cake, mince pies, fruit pies, jams, chutney and honey.
Arranged by Layton Permanent Allotment & David Slack Allotment, the show was open to all Blackpool residents, not just allotment plot holders. The show attracted more than 200 exhibits in these classes…
The organisers received a great deal of help from all the staff at Baguleys. From the donation of the use of their venue and poly tunnels to the assistance in preparing and setting up the show.
The organising committee, together with a band of helpers, worked hard to make the final preparations for the show.
There was a certainly a 'buzz' in the air as exhibitors arrived early Saturday morning to carefully arrange their exhibits. By the time the judges arrived the area looked beautiful.
The invited judges for each class arrived. Whilst they examined every entry, exhibitors and visitors congregated in the refreshment area whilst judging took place. A stall sold tea/coffee, homemade donated cakes & biscuits. Homemade jams were available and a stall demonstrated beekeeping and sold honey made at the allotments. A stall sold allotment grown produce and another sold craft items.
After judging, exhibitors and the public were invited to view the exhibits and the winning entries in each section.
The exhibits were available for viewing until Sunday afternoon. The show received a steady flow of visitors, keen to see the exhibits, learn from the growers, enquire about future shows, view the products, plants and advice available from Baguley's garden Centre and enjoy the refreshments and cakes.
At 2pm, Blackpool Mayor, Councillor Val Haynes, having viewed the exhibits, presented trophies and prizes in each category.
Many of the trophies were generously donated by local businesses and people. A number of businesses also sponsored individual categories in each class.
This was the second event arranged by the organising committees of the two allotments. This event received lots of positive feedback and the organisers have also learnt ways to improve future shows. In all, a very successful show.