Layton Permanent Allotment Association

This is an independent website and not controlled or regulated by Blackpool Council.. Blackpool Council cannot be held responsible for the authenticity or reliability of content of this site. Blackpool Council website can be visited at www.blackpool.gov.uk

© 2012 Layton Permanent Allotment Association


Have a look at pictures from our previous years open days. Click one of the buttons below to see that years event.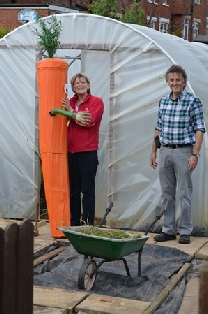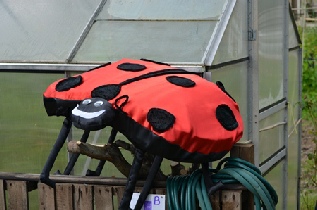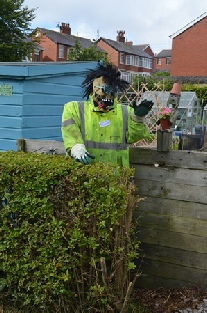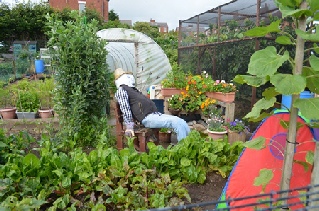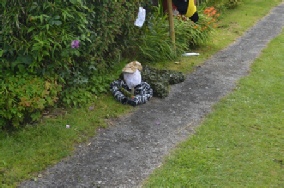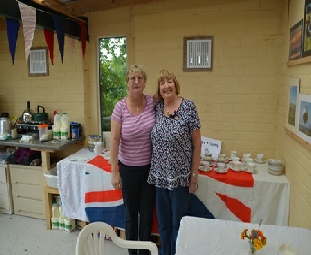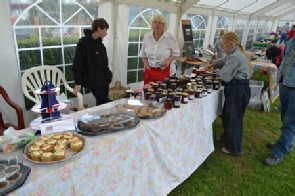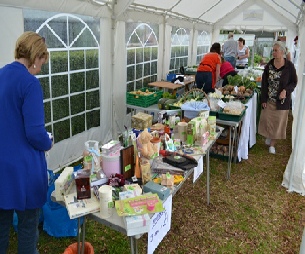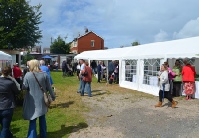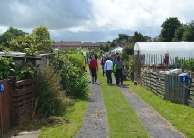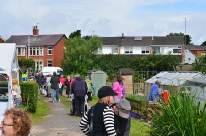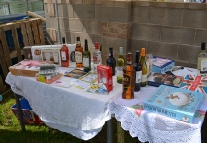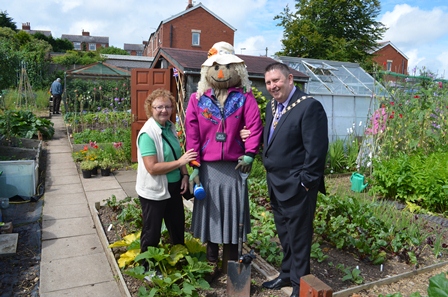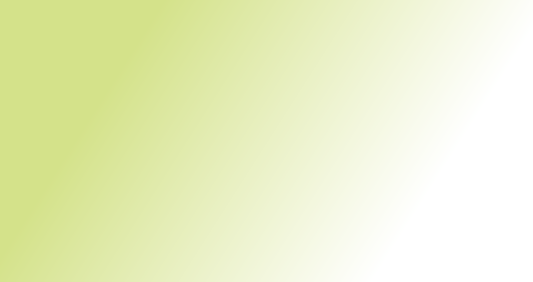 2012 open day was a success. With many stalls selling allotment produce, books, cakes, craft stalls, tombola, raffle tickets. Food was available including home made cakes, jams and preserves along with a variety of burgers & sausage sandwiches. Tea, coffee and cold drinks. Face painting was provided by local charity - Aspire Futures
The allotment holders held a scarecrow competition and a small selection of those made are shown here. The winning scarecrow, as judged by those attending, is seen below with Jackie Stennett - chair of the Layton Allotment Association and Cllr John Boughton.
The money raised on the day was split between allotment funds and local charities, Aspired Futures, and Easterleigh animal sanctuary.