Layton Permanent Allotments Association

This is an independent website and not controlled or regulated by Blackpool Council.. Blackpool Council cannot be held responsible for the authenticity or reliability of content of this site. Blackpool Council website can be visited at www.blackpool.gov.uk

© 2012 Layton Permanent Allotment Association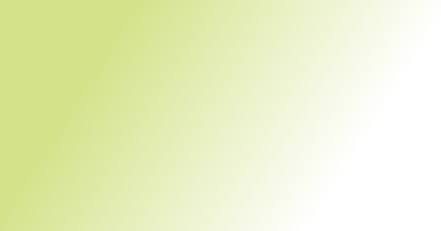 Your first point of contact when enquiring about getting an allotment should be made to that allotment.
Use our contact us page to make enquiries about getting an allotment at Layton Permanent Allotment site.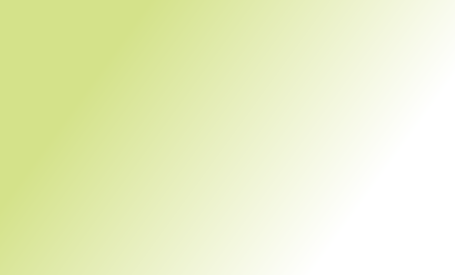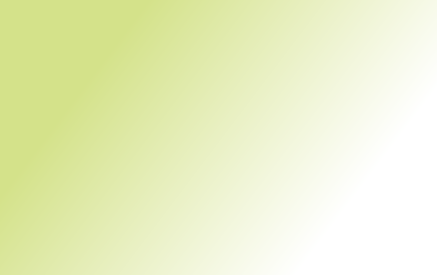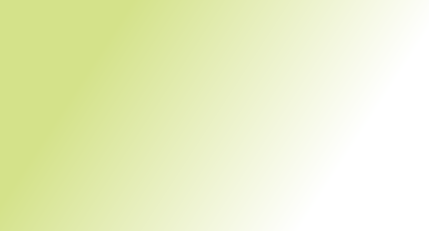 There are a number of allotment sites within Blackpool.
Some of these are managed by Blackpool Federation of Allotment Associations. Their website can be visited by clicking here.
There is one other allotment site, David's Slack, and their website can be seen here.
Layton Permanent Allotment waiting list
Layton Permanent Allotment Association maintains a list of people who have registered an interest in taking on an allotment at the Layton Permanent Allotment site.
As allotment plots become available, they are offered to those on the list in the order they were registered.
Due to the demand for allotment plots, there is currently a long waiting time on all allotments within Blackpool. This can be more than 3 years.
As of 7th June 2019, there are 33 names on the waiting list for a plot on Layton Permanent Allotment site.
This number does change throughout the year, so please do register your interest and visit this site again to check progress of your request.
Send us a message (see contact us above) to check your position on our waiting list.
… how large is the Layton Permanent Allotment site waiting list?