Layton Permanent Allotments Association

This is an independent website and not controlled or regulated by Blackpool Council.. Blackpool Council cannot be held responsible for the authenticity or reliability of content of this site. Blackpool Council website can be visited at www.blackpool.gov.uk

© 2012 Layton Permanent Allotment Association

Photographs from around the Allotment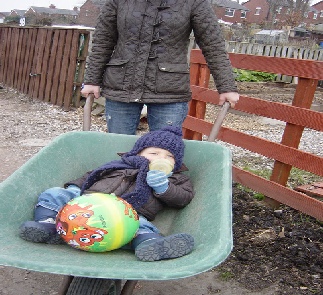 … after a hard day at the allotment!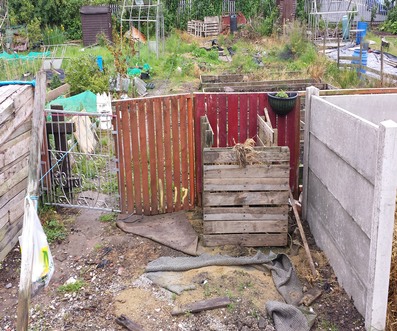 See how a family took on a derelict plot and created the ideal place to grow their vegetables
See how Alison and Christine have worked their plot to produce some fantastic vegetables in the few months since they took on the plot in March 2014.
See the Fox cubs playing on the allotment - June 2015. Filmed by one of the sites neighbours. Thank you Lesley.