Layton Permanent Allotments Association

This is an independent website and not controlled or regulated by Blackpool Council.. Blackpool Council cannot be held responsible for the authenticity or reliability of content of this site. Blackpool Council website can be visited at www.blackpool.gov.uk

© 2012 Layton Permanent Allotment Association


2012 was a rather damp year. As a result of the sites location and the underlying soil being clay, many plots have lost crops or have been unable to grow flowers and vegetables due to flooding.
Have a look at the pictures and learn how we hope to have improved the conditions thanks to a successful lottery grant.
Lottery Funded Grant allows Drainage Works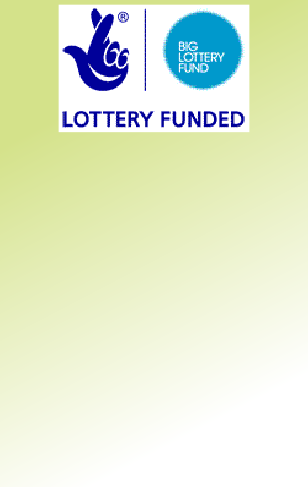 Layton Permanent Allotment Association have been awarded £10,000 from the Big Lottery Fund towards a new water supply and drainage system.
Association secretary Isabel Horn, Association member Bernie O'Hara, with the assistance from Blackpool CVS, made an application for a grant from the Big Lottery Fund.
They were successful, much to the delight of Association members, as new drainage will help alleviate the flooding that occurs each year, causing many crops to fail.
The project is due for completion before the end of 2012.
Thanks Isabel, Bernie and the CVS for your hard work for the benefit of all Association members.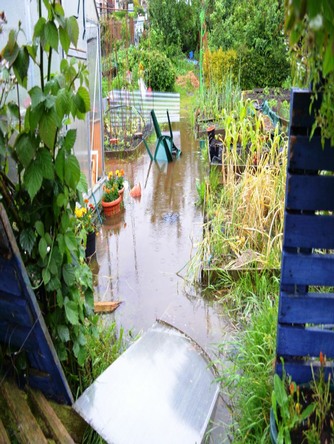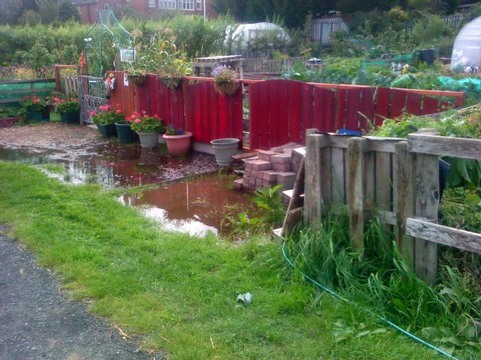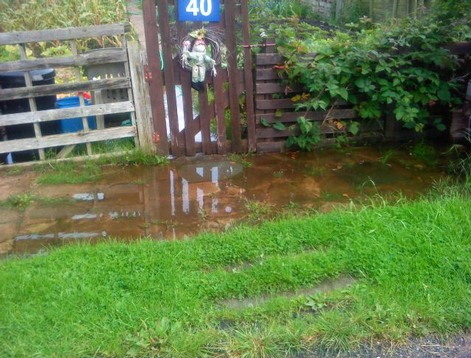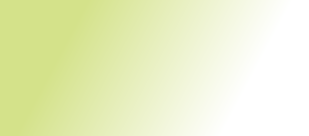 Bernie O'Hara took on the responsibility for managing the drainage and water tap replacement project on behalf of the association.
Her final report on the project is available by clicking here… Thanks Bernie.