Layton Permanent Allotments Association

This is an independent website and not controlled or regulated by Blackpool Council.. Blackpool Council cannot be held responsible for the authenticity or reliability of content of this site. Blackpool Council website can be visited at www.blackpool.gov.uk

© 2012 Layton Permanent Allotment Association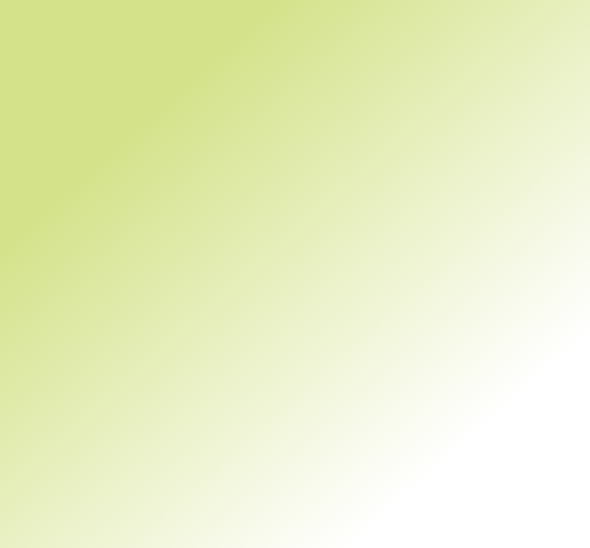 For the second year running, Layton Permanent Allotment Association were awarded a 'Highly Commended' certificate in the Lancashire Green Awards.
The Lancashire Green Awards are sponsored by Lancashire Evening Post and BAE.
Hope is the awards will help raise awareness of the need for better environment performance by business, industry and community and we will honour the winning individuals who have made significant contributions to changing the way we live.
Environmental issues have never been more pressing. All responsible individuals, community groups, businesses and industry are striving to do their bit to safeguard the environment.
This award is open to anyone who owns an allotment in Lancashire that can demonstrate:
The variety and quality of crop.

The control of weeds and rubbish.

The use of compost.

General appearance and creativity of plot.
Have a look at the Green Awards website by clicking here.