Layton Permanent Allotments Association

This is an independent website and not controlled or regulated by Blackpool Council.. Blackpool Council cannot be held responsible for the authenticity or reliability of content of this site. Blackpool Council website can be visited at www.blackpool.gov.uk

© 2012 Layton Permanent Allotment Association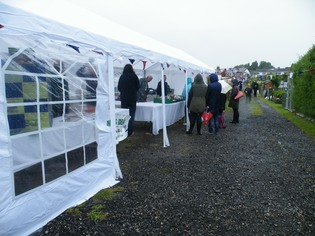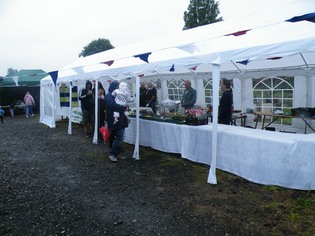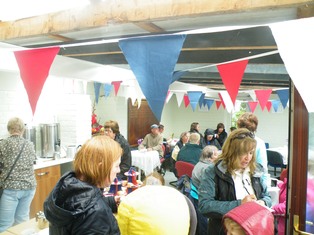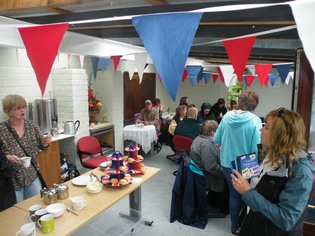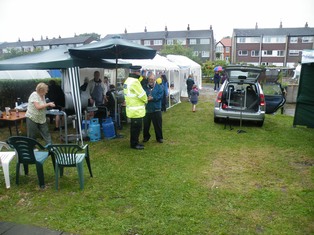 2015 was not the best weather for our Open Day. Held on Sunday 26th July 2015, the showers were regular throughout the day. But did it stop our visitors … NO!
With fresh vegetables, fruit and flowers grown on site, honey from our onsite bees and lots of home made jams, chutney, biscuits and cakes on sale, we offered the visitors lots to enjoy from the hard work of the plot holders here at Layton Allotments.
The other stalls - tombola, bottle tombola, crafts also did very well.
The food stall sold out of burgers and sausage sandwiches.
Face painting was provided by one of our adopted charities - Aspired Futures, and our other charity this year was the RSPCA, who came along and with some of the small animals in their care.
Layton Bee Project had a display, showing their work, with hive demonstration and honey, produced on site, for sale.
Music was provided by Fylde Coast Radio who broadcast world-wide.
Our recently refurbished tea room proved to be a popular place to visit, not just to keep out of the rain, but to enjoy the wide variety of cakes, scones, biscuits and burgers with a nice cup of tea.