Layton Permanent Allotments Association

This is an independent website and not controlled or regulated by Blackpool Council.. Blackpool Council cannot be held responsible for the authenticity or reliability of content of this site. Blackpool Council website can be visited at www.blackpool.gov.uk

© 2012 Layton Permanent Allotment Association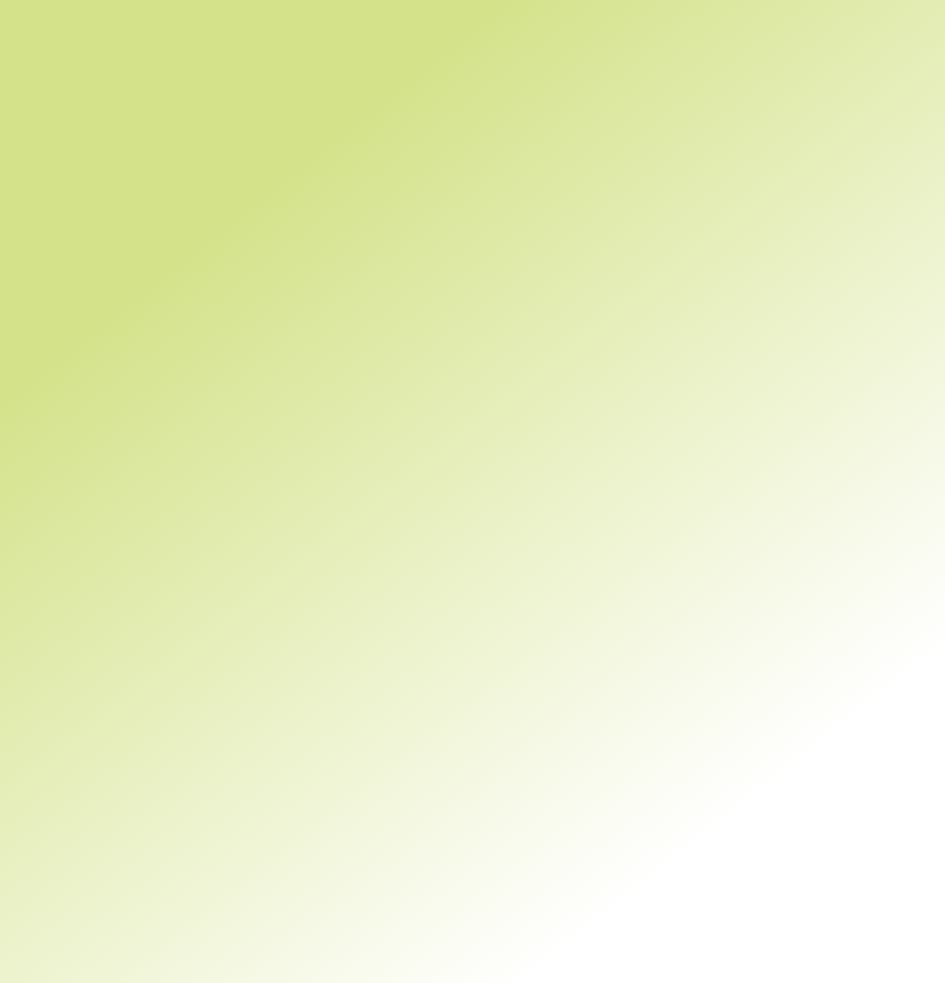 There is a wealth of information on the Internet relating to and providing help and advice on working allotments.
Whilst we do not endorse any particular website, some of the plot holders at Layton Permanent Allotment have visited the following sites and gained knowledge, advice and made purchases that has helped them.
If you find any of these sites are incorrect, no longer valid or are inappropriate, then please do let us know by sending a message via the contacts page. In addition, please let us know any sites that you consider other plot holders may find useful. Thank you.