Layton Permanent Allotments Association

This is an independent website and not controlled or regulated by Blackpool Council.. Blackpool Council cannot be held responsible for the authenticity or reliability of content of this site. Blackpool Council website can be visited at www.blackpool.gov.uk

© 2012 Layton Permanent Allotment Association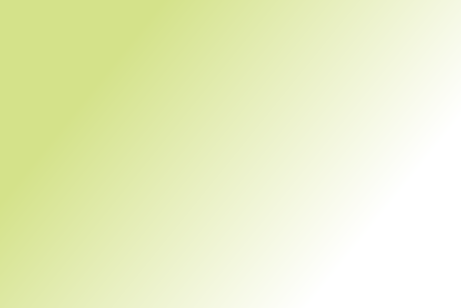 The site was once the quarry from which clay was taken in order to build the surrounding houses in 1940's.

In thanks to the community by the property developer, the site was gifted to the populace of Layton in order to be used as a Permanent Allotment site.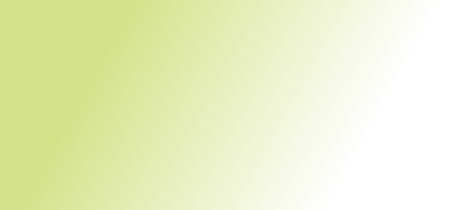 We are located in the Layton area of Blackpool, within the boundaries of Beckway Avenue, Lakeway, Ingleway and Torsway Avenue.
The entrance to the site is from Beckway Avenue.
Our Address is…
Layton Permanent Allotment
Beckway Avenue
Blackpool. FY3 8JY

There are currently 57 plots on site available as allotments.
In line with Blackpool Council policy, when a full plot becomes vacant, if possible, then the plot may be split. This allows additional plots to become available to local residents and hence reduce the waiting list.
How many plots are on the site?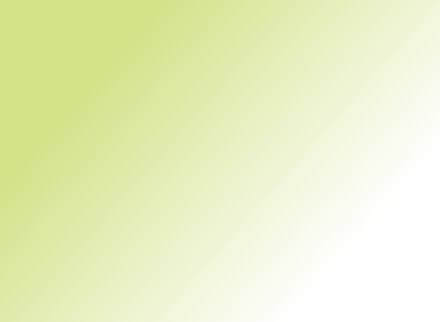 How can I get an allotment?
Allotment sites in Blackpool are under their own control (Layton and David Slack) or that of the Blackpool Federation of Allotments
Your first point of contact when enquiring about getting an allotment should be made to that allotment.
Have a look at Layton Permanent Allotment site current waiting list by clicking here.
David's Slack website can be visited by clicking here
Blackpool Federation website can be visited by clicking here