Layton Permanent Allotments Association

This is an independent website and not controlled or regulated by Blackpool Council.. Blackpool Council cannot be held responsible for the authenticity or reliability of content of this site. Blackpool Council website can be visited at www.blackpool.gov.uk

© 2012 Layton Permanent Allotment Association


Welcome to Layton Permanent Allotments website
Thank you for visiting our website.
We are an independently run allotment in the Layton area of Blackpool. With more 57 plots available to Blackpool residents, a variety of vegetables and flowers are grown and bees kept..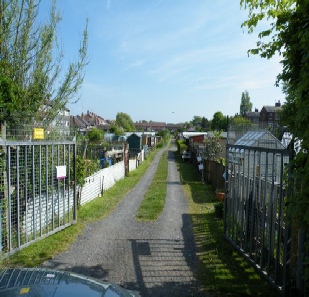 Layton Permanent Allotments
Our Open Day was on
Sunday 28th July 2019
Thank you to all those that
braved the poor weather
to come along and visit our site
to see what was growing.
Thank you for supporting
our allotment site.
Layton Permanent Allotment Association Meetings
Next Meeting for tenants is…
TBA - 1:30pm
At the allotment…. read more
Lottery Grant enables drainage work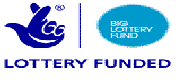 Blackpool Vegetable, Flower and ProduceShow
Will be held on Saturday 31st August 2019
At Layton Community Church, Layton
To see the report & photographs from our previous event, then Click here