Layton Permanent Allotments Association

This is an independent website and not controlled or regulated by Blackpool Council.. Blackpool Council cannot be held responsible for the authenticity or reliability of content of this site. Blackpool Council website can be visited at www.blackpool.gov.uk

© 2012 Layton Permanent Allotment Association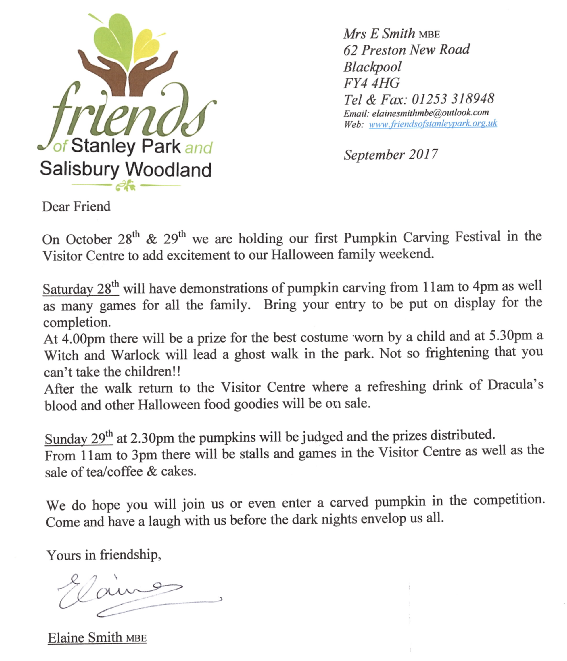 Layton Permanent
Allotment Association
Are proud to support the 'Friends of Stanley Park and Salisbury Woodland'.
We encourage any Layton Permanent Allotments plotholders to take part in this festival. As such, we will pay the entry fee, provided the entry form shows Layton Permanent Allotments Association as the 'Organisation'.
Contact a member of the committee if you intend to take part.